Scarlett Moon...Underground Cartoonist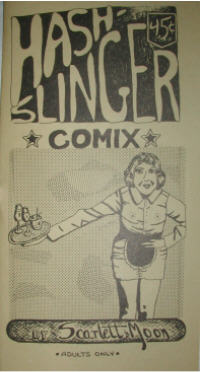 "Hash Slinger Comix"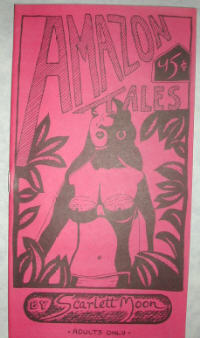 "Amazon Tales"
Scarlett Moon was a cartoonist in the New Wave underground comix group of the late 60s and early 70s.
Along with her own well-known comix such as: HashSlinger, Amazon Tales, and Pink Stink, she was influential in the development of the Rainbow Funnies series.
Published by Third Coast, Arisen, Night Lite Cafe, Spatoola, OwlEye, The Secretion File, Let's Go, and Vootie.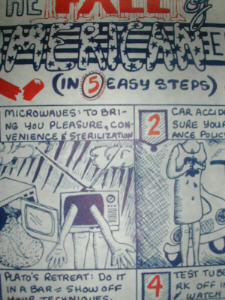 "The Fall of the American Empire" (detail)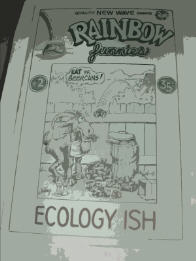 an issue of Rainbow Funnies
Scarlett Moon
Tarot Art Kardz, The Major Arcana Originals
Mermaids
Barbie Clone Project
Nite Lite Cafe

Email: mermaid1999@hotmail.com